Best Turn-Based RPG for Android
Author: Efrain Silva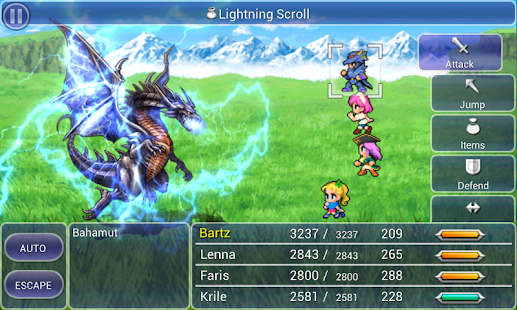 Short Answer: You are probably going to end up picking one of the Final Fantasy games. There are still a bunch of other, non Final Fantasy choices like Chaos Rings III and Machine Knight. If you are looking for the best turn-based RPG for Android, there are a lot of choices. We have old SNES games and even old Playstation games being remade for mobile.
Check them out! So when it comes to finding some great RPG games for your Android, thanks to modern explosive advancements in the fields of app store upgrades and releases, now you got more options to choose from than ever before. So let's jump in and see what some of those options might be, then.
A few great titles….
War of the Lions - Another Top Final Fantasy Game Worth Boasting About.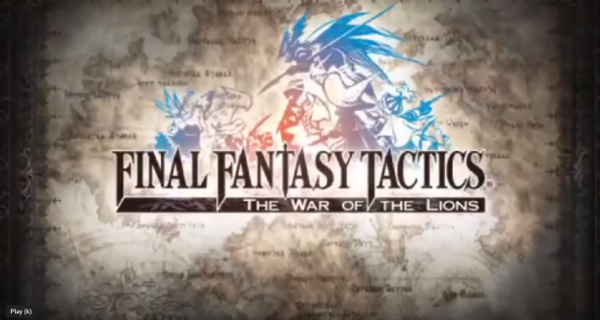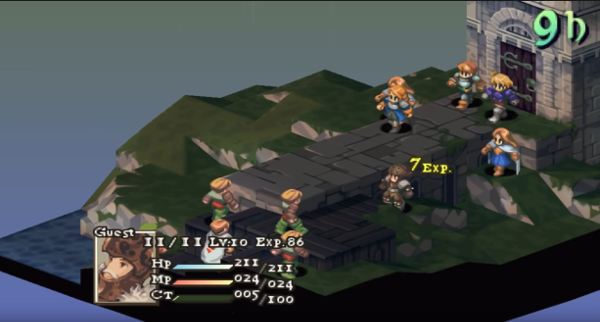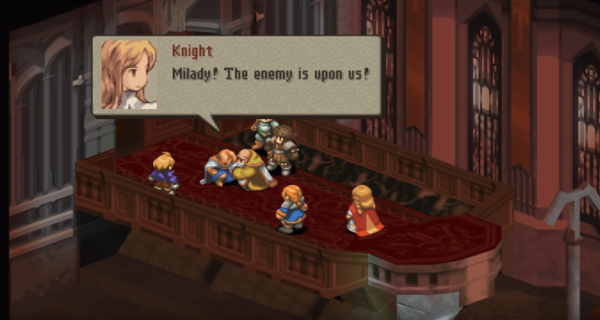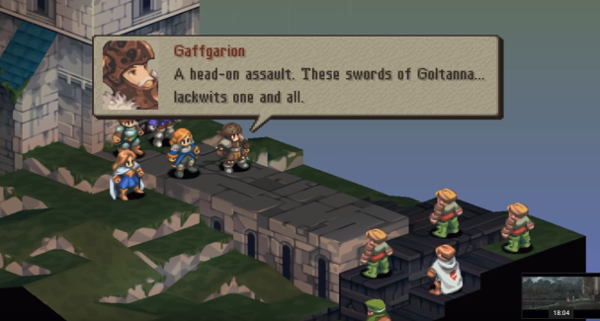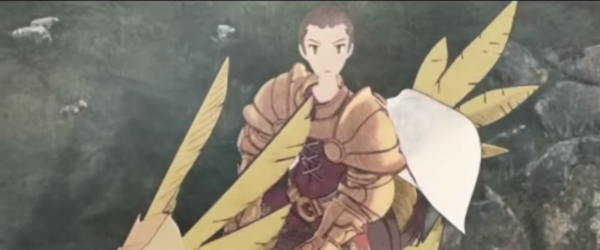 First of all, take this game out for a spin -- Final Fantasy Tactics (War of the Lions). If you've ever been a fan of beautiful colors and majestic landscapes, much more both being available to you at a moment's reach from the touch of your palm, then this is certainly a game that you need to add to your collection as of yesterday. It offers some amazing cut scenes, live action role playing, unbelievable, memorable characters, a good plot that truly "does thicken", and so much more.
Knights of Pen & Paper 2 - The Knights Live on!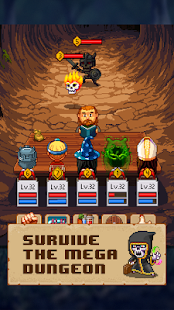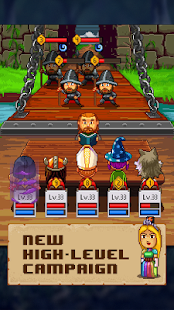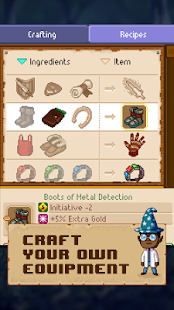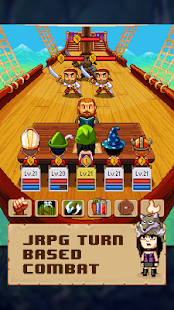 Next on the list, I would recommend Knights of Pen & Paper 2, another great turn-based feature game that does not leave you bored or frustrated as you wait your turn on the other party to make their move. Filled with great story, color, drama, action that you get to see play out based on your move, and other great elements, this one's likewise a swell title you can take and play anywhere on your smartphone. Android lovers, add this "number two favorite" of mine to your list as well…..now onto some others!
Machine Knight - Half Machine, Half Knight….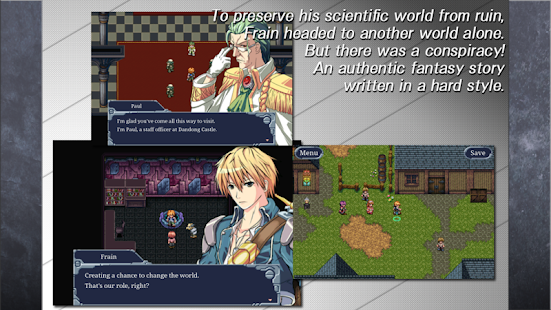 Also, we come to the one and only Machine Knight, a game that is as addicting as its name is catchy. It truly keeps you entertained and playing for hours, putting you in charge of all the moves and the action sequences that follow them. It's a great phone game that offers tons of different settings and in-built surprises of its own. So check it out as soon as you get a moment --- heck, step away from the office for just a few minutes, to take that "smoke break".....
Doom & Destiny - Just Like What It Sounds but Even Better.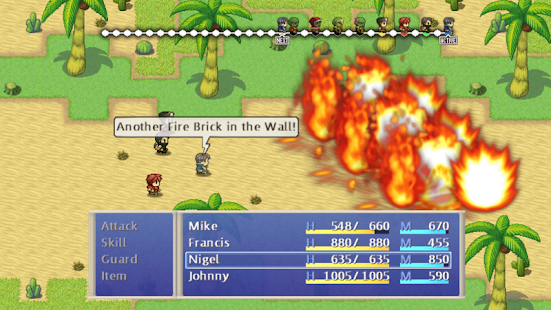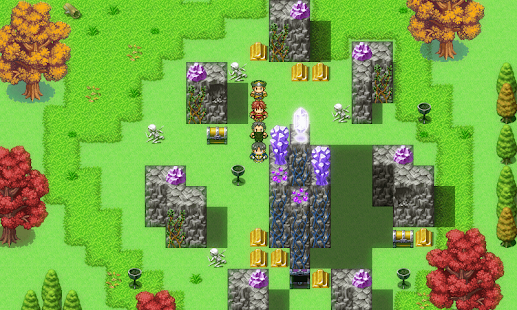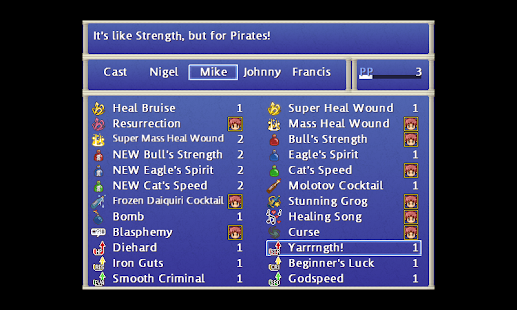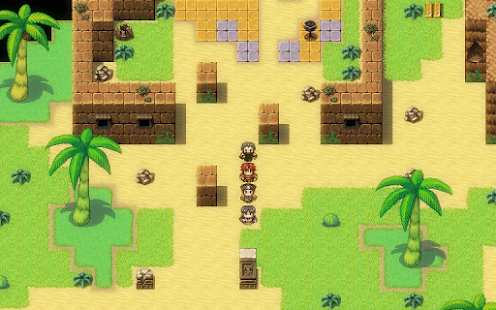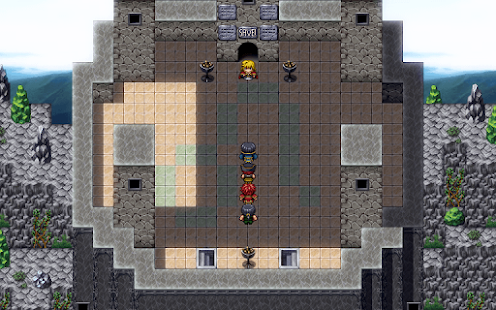 We also have Doom & Destiny, which incorporates dragons, warriors, knights, princesses, magicians and all in between. Many people love the story elements of this one most, even over everything else. You'll never be able to guess how it will all end, and that's the mystery surprise element that so many others have praised this game for; you'll have to keep playing in order to find out what unravels! And you won't want to miss it for the life of you.
Chaos Rings III - CHAOS Awaits, but the Good Kind!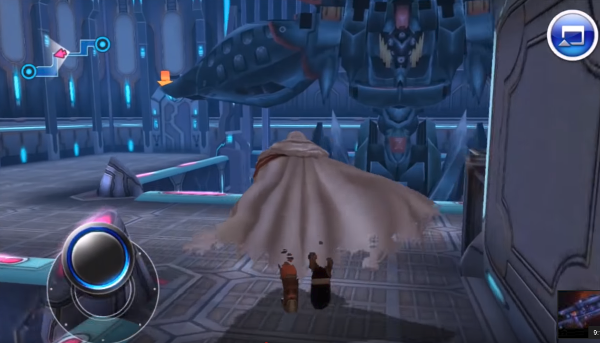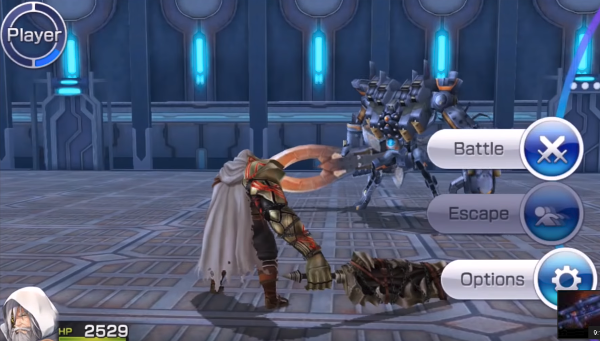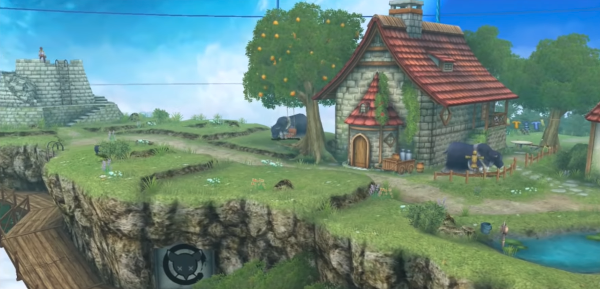 Also, there's Chaos Rings III, which is, by far, superior to the first two Chaos Rings games that preceded it. And that's a fact. It "ups its game" by every measure possible, adding more graphics, less waiting times, greater and bolder color schemes, new and exciting characters, and so much more. Don't miss it. Join the thousands who have already gone before you in downloading and playing!
Two More Games You Should Check Out…..
Furthermore, there's a game known as "true awesomeness" by many hard core gamers and newcomers alike. And you may have guessed what it already is. Care to take a gander? I'll give you a hint. It's actually two games we're talking about here, and one follows the other. Also, both are named after a similar title from one I just mentioned --- they're actually from the same game series and makers.
Have you guessed it yet? I'm talking about FInal Fantasy V and VI, two top-choice mobile phone RPG games you cannot miss! And now is the time to shop, the Holidays offering greater deals than ever before. See if any of these two great titles is going on sale soon at your local Gamestop, Game Crazy, BB Games or other similar retail - gamer's store.
Get FF5 on Android HERE:

Get FF6 on Android HERE: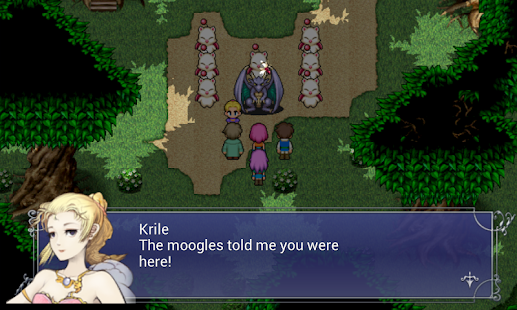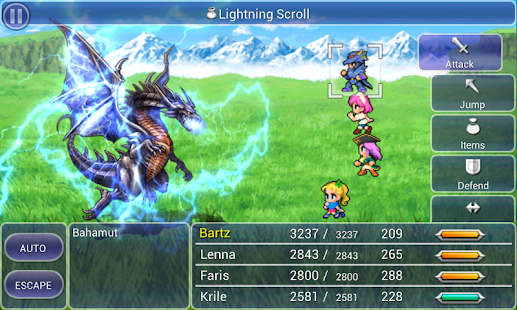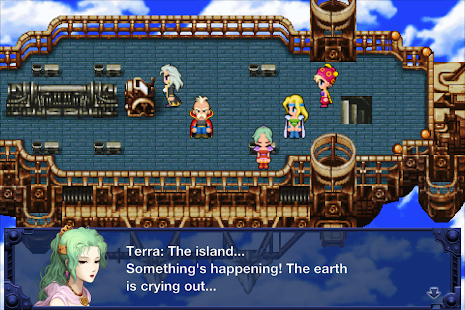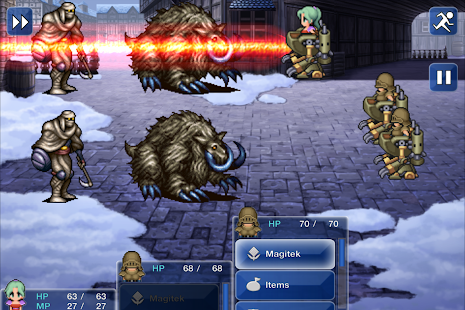 These two games follow their originals, story and all. Yet you will find that the graphics, and color, have been greatly enhanced. And there's a few more "unlockables" added to these special re-release versions, as well as some more story here and there, not to mention a few other little Easter eggs and hidden bonuses….but if you want to find out what these are in detail, you will have to either get one or both of these classic games; I'm not spoiling anything.
Update: Best Turn Based RPG for Android
There are a ton more Final Fantasy games available for Android now. These even include Final Fantasy 7. I actually can't belive this day has come. We can actually play FF7 on our Android Phones. If you are looking for the best turn based RPG for Android, these are some of the top choices.
You can grab FF7 for Android HERE:

.
As you can see below there are quite a few Final Fantasy options on the Google Play Store. Many of them are official games from Square but some of them are not. A few are made to look like official games but are not. Some of the third party games are still OK, some are junk and should be avoided. Just keep an eye out.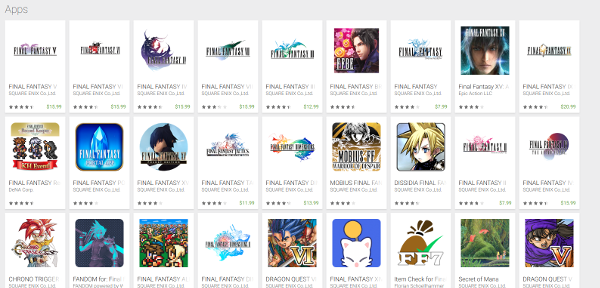 The world of RPG is changing. Final words…
These seven titles that you can choose to play in either portrait or landscape type orientations are sure to take your mobile gaming experience to the next level, making it more than what you thought it could even be. So give them a shot, and be willing to pay the cost of download as well as any other costs incurred for upgrades or to advance in the game. Some may require this as well as some money in order to stop ads. I usually find my playing experience way better when I'm not using the "free or demo version" of any mobile or PC game but rather playing the real thing.
The same should hold true for you, generally, unless you're not like most and you actually care for all those pop ups and ads that so frequently arise. But most games will let you pay to get rid of them, fully uninterrupted gameplay making itself your experience. Try and see……
And remember: Gaming is simply not what it used to be --- it has drastically changed in more ways than one, especially since the release of the first iPhone and other phones surrounding it. And the world of mobile has changed for the better! Now, you can play some amazing RPG games like these we mentioned, for a small cost and more! You could even download dozens of similar types of games from the app store and play these for free, as well. Play on!