Andor's Trail
Author: Efrain Silva
Looking for a great RPG for Android? Andor's Trail provides a ton of depth. It will keep you busy for hours and hours.
Check it out for yourself. You can grab it on HERE on Google Play. If you want an idea of what the game is actually like, here is a video of the gameplay posted by Bhoomy Gamer on Youtube.
Andor's Trail - About the Game
What is this title?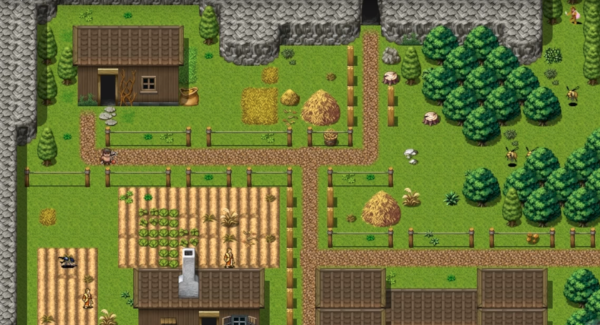 What is the first thing that comes to your mind when you hear the two words, "Andor's Trail"? Does it sound like a modern video game made for a mobile Android app? Yes it does, because that's exactly what it is…..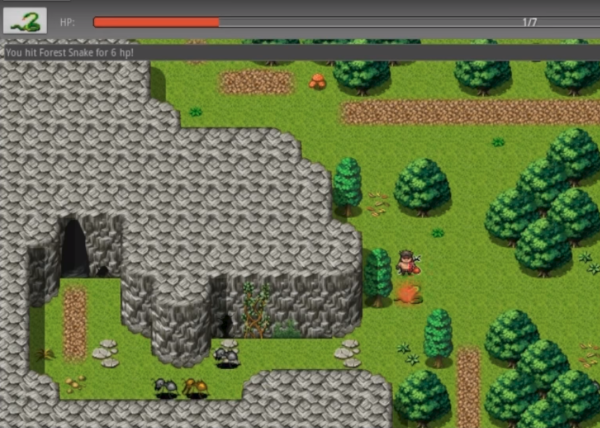 Andor's Trail is a mobile app game that has ⅘ - star ratings. The Google Play Store has seen to that, as have several past players of it. The game is quite cool on many levels, offering a rare treat with each adventure.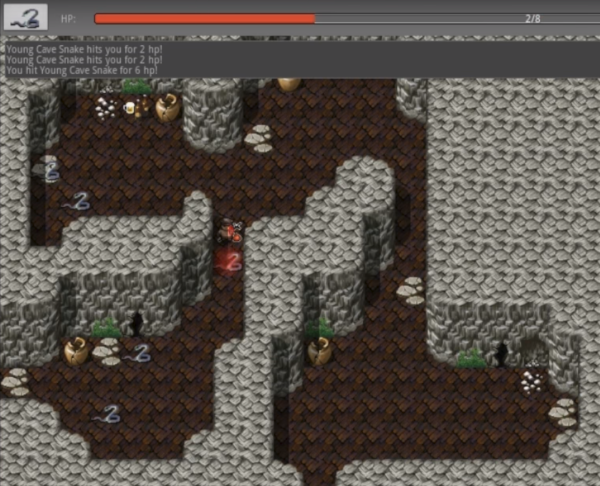 Dhayavar
Dhayavar is the vivid, open world you get to try out in this game….explore til you can explore no more….and then, explore some more. Top it all off with some new turn - based action combat sequences, and you've got a killer. This game kills it! (I mean that in a good way…..)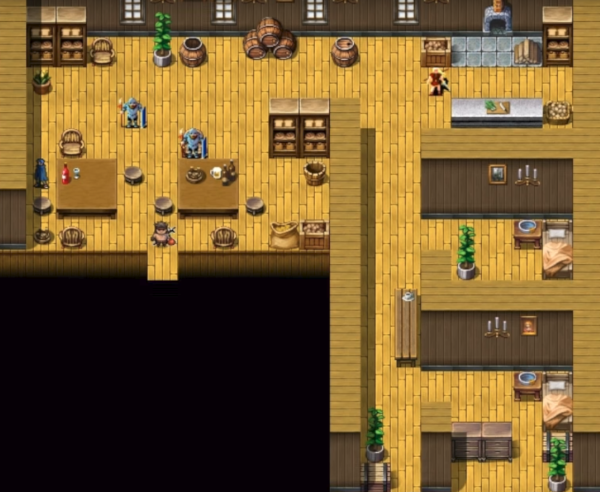 In this game, you play a character who is simply looking for his lost brother, Andor, who has apparently gone missing just not too long ago. Zelda, Ultima and Rogue - type settings make up the bulk of this game, and many recall similar environments and adventures as well. The game picks up elements from the best of all these franchises and carefully lops them together into one solid mobile app adventure, RPG a must!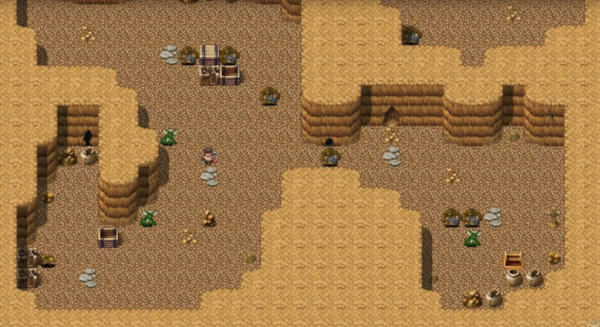 Throughout the game, most notably, one of the many features that players have taken to the most is that of the level - ups and skills acquired which, as you can guess, make you stronger as a character. Collect as many of these as you can along the way, interacting with various NPCs as you do so, and --- of course --- not forgetting to stop in at some local taverns, inn - like businesses and even shops to stay current on things. There, you can find out what's going on the local area, what your competitors and even enemies have been up to as of late, where you can acquire further help and resources for your ongoing quest, and so much more. It's worth a gander.
Treasure and More
You can also search for all kinds of neat treasure along the way, but of course, keeping in mind the very main focus for why you are there in the first place….or, should we say, for why the character you play as is there: To find his brother. That should continue to be the main goal as all else remains secondary, in turn. Do everything you can to collect clues and follow up on your brother's trail, unlocking all sorts of neat powers and other legendary items as you pace along. Play at your own pace, of course, though most gamers tend to devour this game….it's a popular title as you can tell.
Speaking of which, it's already sold more than 18,000 downloads (free to download and play, but I say "sold" because the game truly sells itself through its catchy gameplay, its sweet title and its past reviews….nearly every single one of them of a positive degree). There is, in fact, very little negativity that could surround this game as almost everyone has only commented good things of it. That alone should speak for itself. But, of course, play it for yourself, and then you can form your own opinion; the evidence shows, however, that you are bound to like it. The numbers don't lie, and those grow by the second…..
Andor's Trail - 500 Maps and 63 Quests
There's a whopping 500 maps and 63 quests you can take full advantage of in this game, and that's a lot, when you think about it….especially considering that it's a mobile game. The best part is this: It doesn't include any ads within it. Yes, you read that last sentence correctly (but, just to be safe, read it once more….). No ads of any kind and featured here, and that means you can more easily play without fear or worry of interruptions, especially those constant ones that tend to pop up often in most free mobile games.
And even better, it's "no strings attached" if you want to download and install, not to mention reach other levels or get upgrades within the game. Everything's literally free, then? That is what I said…..
And to further add, there's no DLC's involved. So you can see why players are hooked. There's nothing but good news here!
Andor's Trail is an Offline Game!
And guess what else? You can play offline, too, as no internet access is required at any time, really. Once you download the game to your device, then that's simply all there is to it…..just play when you want to, where you want to. In addition, this game properly runs on every type of Android model, to date; this even applies to the oldest droid phones you can think of. Try it and you will see.
Andor's Trail is also a "continuing work" that's still in progress; the developers continue to add new layers of depth, along with levels and other little elements, to it. I can't wait to see the completed work, once everything is ready. The game is already an exceptional innovation on its own.
Want to give things a try here?
If you can't wait to get your free download started and jump in on some fun, then there's no better time than right now. Get your new year off to the right start by playing this exciting, adventurous, colorful game today. It won't let you down!
And heck, if you have any suggestions, comments or other feedback forms you'd like to offer to the game' strategic development team, then shoot away! They welcome all input, both good and bad, in order to make their continually - developing game even better than it is thus far. Don't be shy now….get in touch as soon as you can, and the next updates made to the current version of the game might even include a few of your recent suggestions. You never know…..give it a try. And be sure to review the game on Google Play.